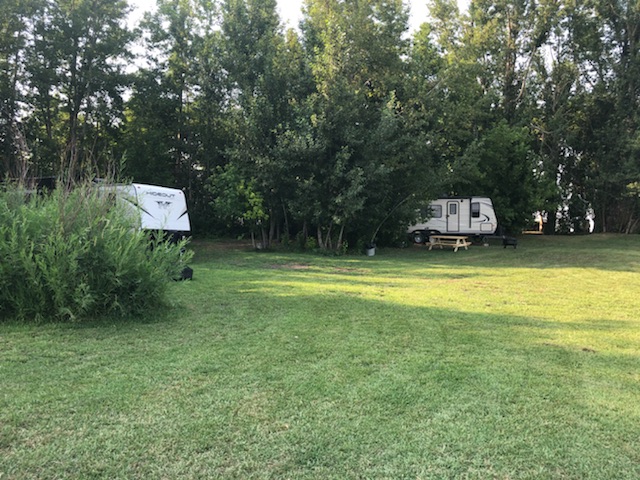 We offer onsite stay! Camper is set up and is in a beautiful spot with lots of trees and space. Comes with a picnic table, yard chairs and a nice fire pit. Don't forget about our other camping trailer. Electric hook up, propane and water tank full. We are located minutes away from both the beautiful mountains or the wonderful Bear Lake. We offer rentals on four wheelers, side by sides, kayaks and paddle boards as well. Rent both campers and have the whole 3/4 acre to your group.
May have additional RVs and trailers with rental of one or both of bloominite's trailers. Plenty of space to set up tents as well.
Please call for pricing and availability.